"Experience professional commitment to
excellence and total customer satisfaction!"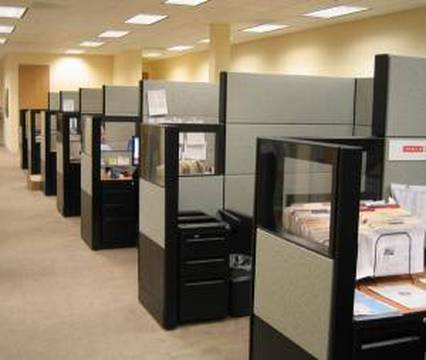 15 Years of Experience
Noble Cleaning LLC is a professional, reliable, economical
cleaning company
serving Southeastern Michigan area. With knowledge gained from over 15 years of experience we pride ourselves on having outstanding reputation for quality, dependability and superior workmanship. We fully insured and committed to exceed your expectations with our unmatched dedication to excellence and total customer satisfaction. Our customized service and competitive pricing make us the cleaning company of choice!
¨ Professionalism
¨ Dependability
¨
Quality Assurance
¨ Customized Service
¨ Competitive Pricing
¨ Latest Technology
¨
Emergency Assistance
¨ Safety & Convenience
-------------------------------------------------

Noble Cleaning LLC
16680 Zachary Dr.
Macomb, MI 48042
Tel: 258-632-6827
Fax: 248-325-5471
E-mail: info@noblecleaning.biz
Website:
www.noblecleaning.biz
Environmentally Friendly Cleaning Service
Under Your Budget!
---